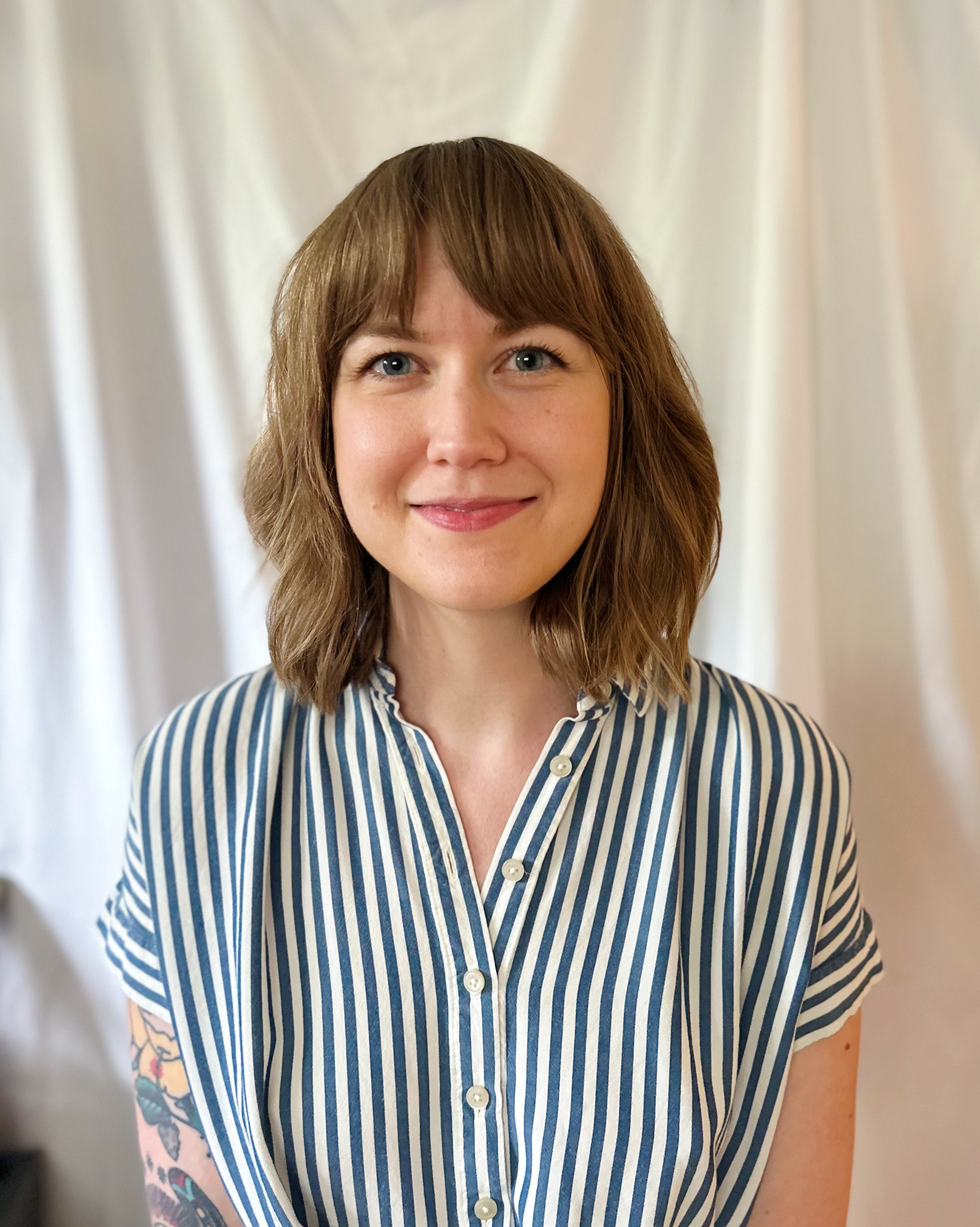 Hi!
My name is Alycia (uh-lish-uh) and I am an artist and illustrator. I like to make things that make me happy and hope they make you happy, too!

I like the wonky, the whimsical, and the weird and love to create work that celebrates the little moments in life.

About 5 years ago, after working as a metalsmith, I decided I needed a creative change and began to teach myself how to paint. It was a long journey to find my voice and style in this new medium, but I had a lot of fun experimenting and making mistakes along the way.

I have several announcements and projects in the works and I can't wait to share them with you all!